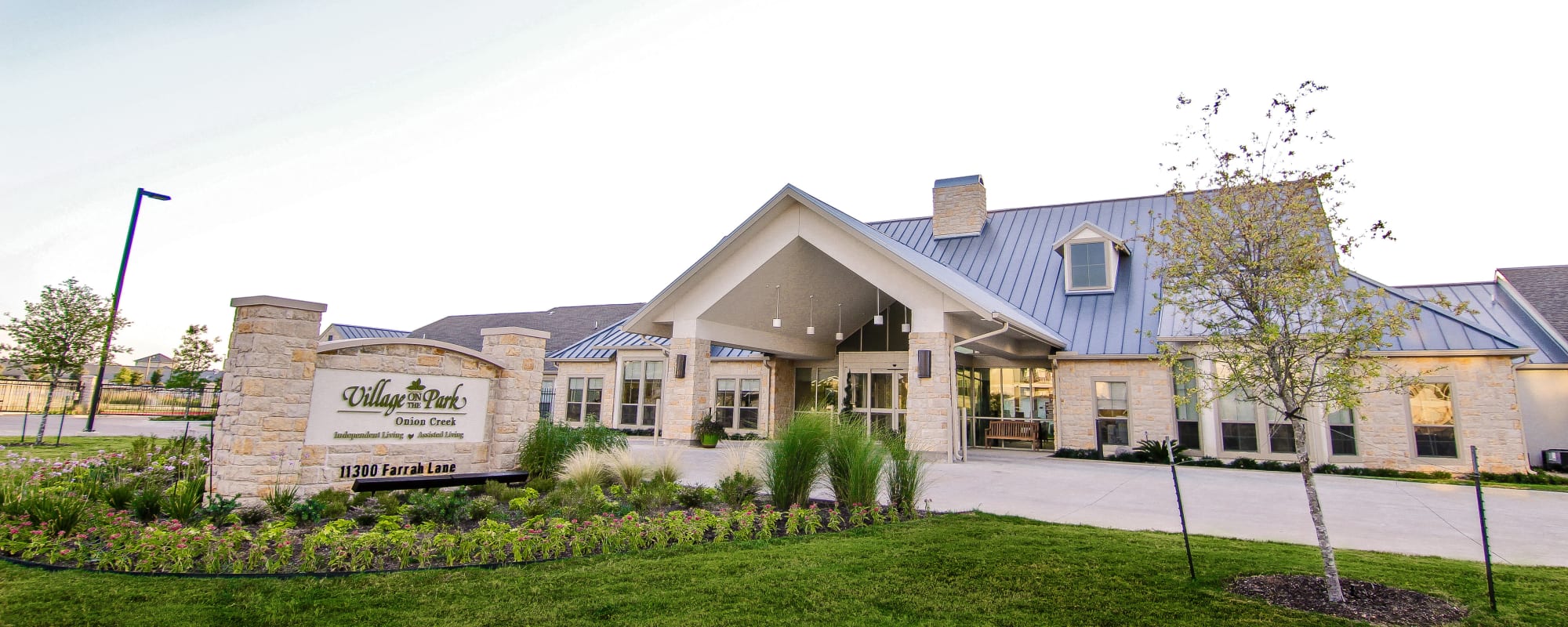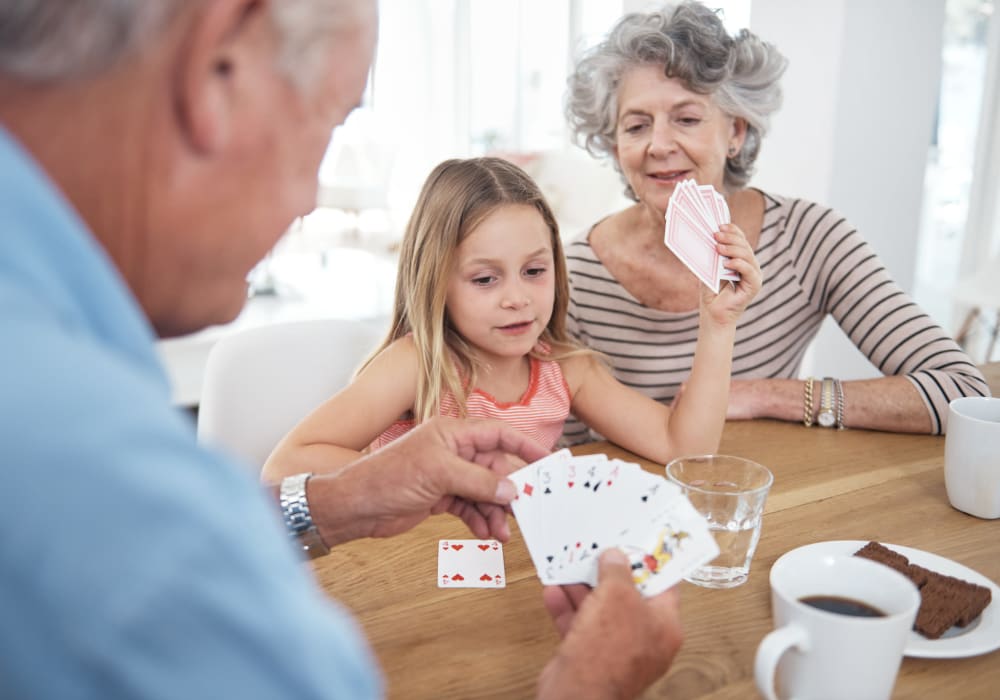 Join a Vibrant Community
We are proud of the lively and welcoming atmosphere of our community, because we understand that a strong sense of purpose and belonging can go a long way toward the overall satisfaction in our resident's lives. This is why we strive to create comfortable, homey spaces where residents can experience meaningful moments and enriching activities together.
List of Activities and Events
Yoga, Pilates, Tai Chi & Dance 
Sit & Fit Aerobics Class 
Daily Yoga & Walking Clubs
Weekly Book Club
Movie Nights & Ice Cream Socials
Regular Happy Hours
Card & Board Game Nights
Nondenominational Worship & Bible Study
Organized Shopping Trips
Regular Trips to Neighborhood Arts & Culture Events
Resident Choir & Swing Band
Nightly Cards & Board Games
Summer Picnics
Scrabble & Billiards Tournaments
Daily Meditation
Cooking Classes
Relaxation Workshops
Schedule your personalized tour today for a firsthand look at our many activities and events.