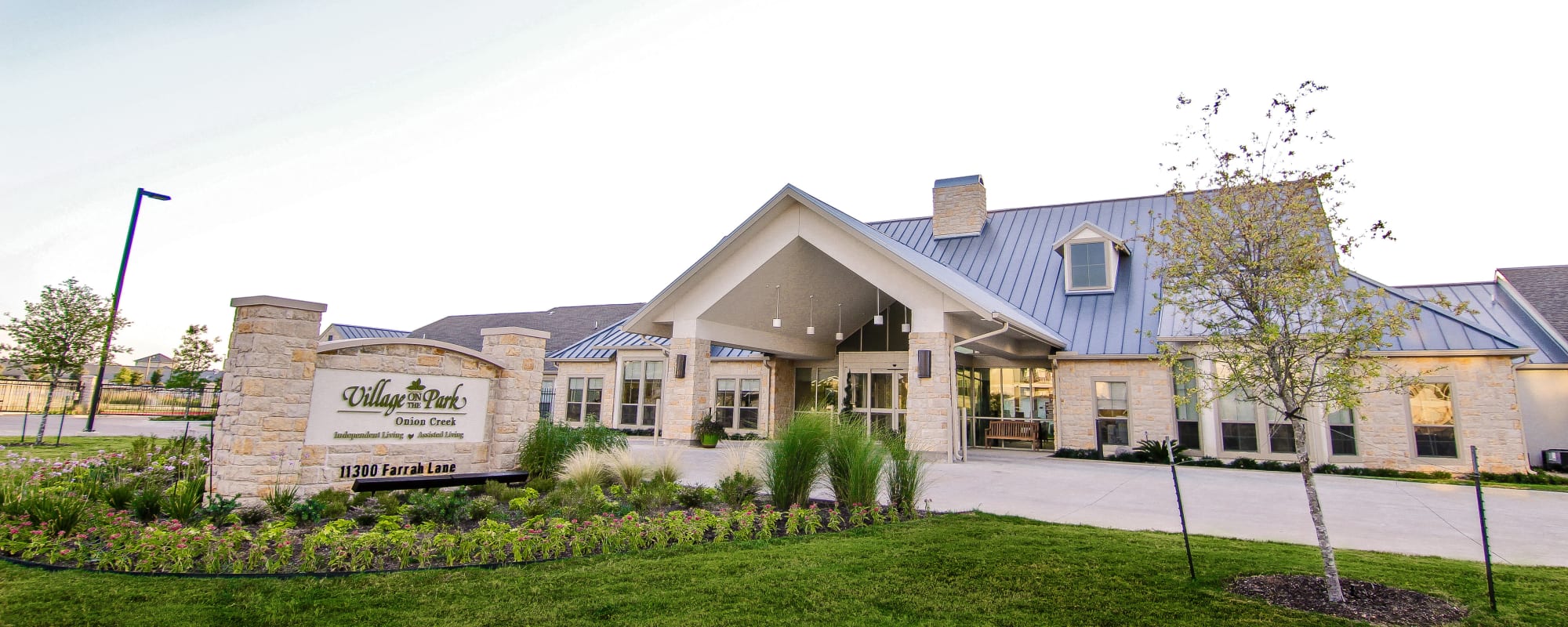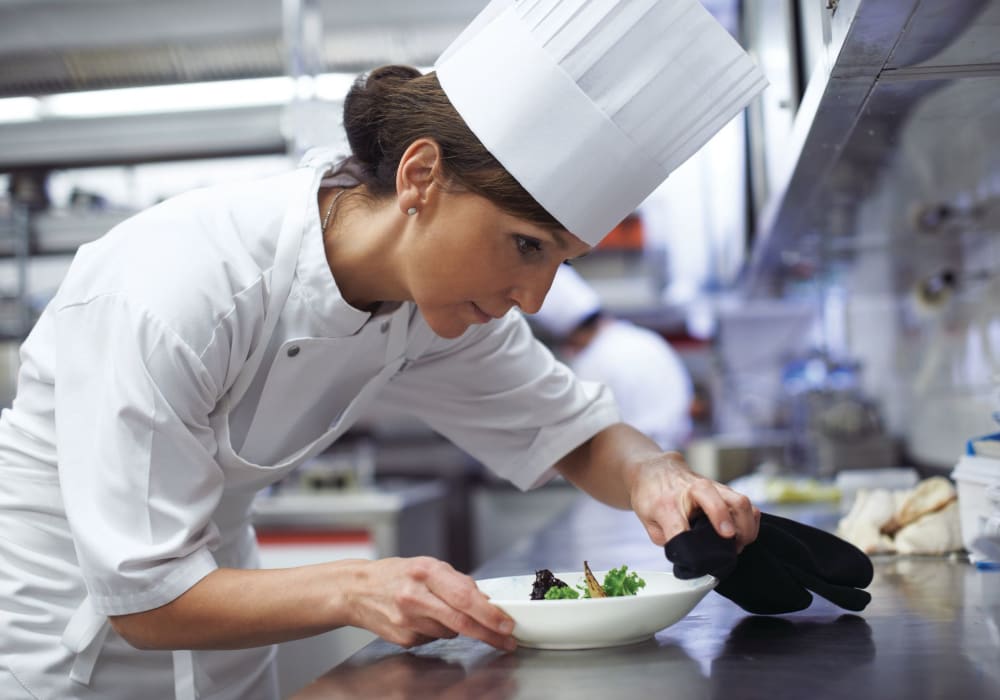 Senior-Independent Living
Village on the Park Onion Creek, details matter. Every aspect of daily living has been carefully thought through—freeing you to fully enjoy retirement. Simplify life without compromising beauty or quality. Spacious, airy apartment homes with luxurious design details and a full kitchen enable you to live with style and privacy.
Save a Seat at the Table
With a full kitchen in your home, you'll be able to prepare traditional favorites and fine-tune family recipes. When you prefer, enjoy our award-winning dining program with table service and a restaurant-style menu. Our chefs use fresh foods and fine ingredients to prepare healthy, flavorful menus. You'll always have delicious meals to enjoy—and company to enjoy them with.
Assisted Living – The Best of Both Worlds
Find the life you want with the assistance you need at Village on the Park Onion Creek. Our Austin, Texas, senior living community provides high-quality care in a cozy environment where you or your loved one will feel right at home. Trust our team to be there for you when you need us, with staff on call 24 hours a day. We can assist you with activities of daily living like getting dressed so you can feel supported and ready to face the day.
At Village on the Park Onion Creek, every day brings opportunities to have fun and get social. Look forward to events and programs where you can get to know your neighbors or rekindle passions for old hobbies. To learn more about our Assisted Living option at Village on the Park Onion Creek, call us today.